STOPCAS.CA
StopOttawaCAS@gmail.com
The objective of www.StopCAS.ca is bring an end to the 58 cult like criminal organizations in Ontario
called
"The Children's Aid Societies"
who are funded to the tune of
a Billion Dollars a year
of Taxpayers money
to abuse children.
Why is it that lawyers call them "The Gestapo"?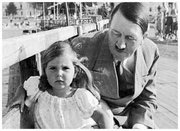 "In the best interest of the child" was first used as a Nazi slogan
INFORMATION URGENTLY WANTED ABOUT THE FOLLOWING CAS WORKER'S / LAWYER
Algoma Hamilton Valoris York Regional London Niagara Nippising Waterloo Windsor-Essex (more coming)
(Send us a picture of your local CAS) - Volunteers required to provide files regarding their local CAS
The ulitmate description of the Children's Aid Society is found at www.Blakout.ca
Watch the movie with dozens of experts all slamning the CAS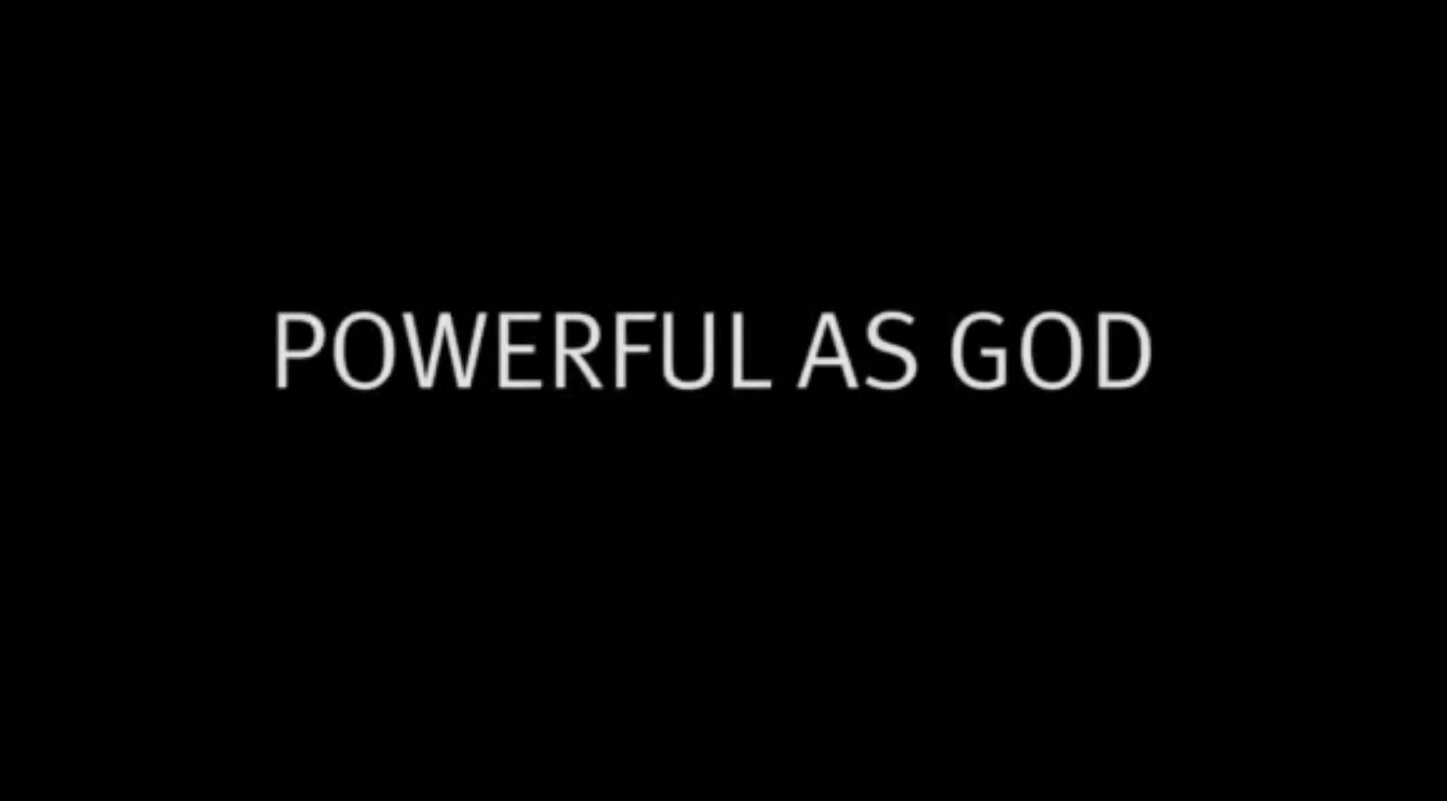 THE DOCUMENTARY THAT ANYONE DEALING WITH THE CAS SHOULD WATCH                               
The Ottawa Children's Aid Society is notorious for workers and lawyers fabricating evidence.
                                Never underestimate the power of the Children's Aid Society.
They have more power than a police officer
and they abuse that power with impunity and immunity.
  Senior lawyers don't call them the Children's Aid Society, they call them "The Gestapo"
"The state must declare the child to be the most precious treasure of the people. As long as the government is perceived as working for the benefit of the children, the people will happily endure almost any curtailment of liberty and almost any deprivation."
― Adolf Hitler, Mein Kampf
"The best way to take control over a people and control them utterly is to take a little of their freedom at a time, to erode rights by a thousand tiny and almost imperceptible reductions. In this way, the people will not see those rights and freedoms being removed until past the point at which these changes cannot be reversed."
The Children's Aid Societies of Ontario have similar ideas which is why everyone must do their best to bring an end to the Corrupt Criminal Cartel of the Children's Aid Societies of Ontario.
STOP BILL 88
Readers are asked to help support a letter writing campaign to Ontario's elected MPP's to stop Bill 88, an act to amend the Child and Family Services Act which is currently before the Ontario Legislature.
MORE FUNDING FOR THE CAS CRIMINAL CARTEL
Bill 88 if it passes would give even more money and power to Ontario's Children's Aid Agencies by giving CAS the authority to deliver financial support services for persons 16 to 24 years of age.
CAS WILLL COMPETE FOR ONTARIO WORKS
Services provided by CAS would be in direct competition to existing government agencies such as Ontario works.
Allowing CAS agencies to provide the same services that existing government services are providing will result in a bureaucratic and administrative nightmare which will waste a lot of taxpayer money.

CAS agencies have already demonstrated that they cannot competently deliver services for those under the age of 16 so the government of Ontario should not be expanding the mandate of CAS agencies.

Bill 88 will cause many children and families to be harmed at significant additional costs to the taxpayers of Ontario.
Ask your MP to SCRAP THE CAS and replace it with an accountable Ontario Government Department of Child Protection
For more Info See www.AdvocacyCanada.com
BOYCOTT TD BANK
TD Bank have a long record for large donations to CAS
If you have just come into contact with, or have a concern regarding the Children's Aid Society send an email to
StopOttawaCas@gmail.com
or Call Local Ottawa Number  (613) 366-7580
Do you know of a CAS Worker who has fabricated evidence?
Would you like to see criminal charges against a CAS worker?
Email StopOttawaCas@Gmail.com
INTERNET RESOURCES
Note: Many of the resources for help regarding the CAS while containing excellent information, also have at least some innacurate information. Readers should check multiple sources before relying on any information. The advice on any of the below sites may or may not be appropriate.
Advice on the internet needs to be confirmed from multiple sources and with legal advice. Advice from all sources can or could be destructive.
Some advice could be inappropriate and prejudicial for your situation. Some advice can be for the purpose of using you as a "sacrifical lamb" for the goals of others who do not have their children in care now.
This site has a large collection of resources for those involved with the CAS and Family Court.
www.Fix.Cas.ca another excelent source of information. The lawyer referrals are outdated and fail to contain the well known names of those who take on CAS matters on legal aid.
www.AfterFosterCare.CA This site by John Dunn of Ottawa. This site contains a valuable insight into the foster care problems with the CAS
Please send links regarding appropriate internet resources such as links to StopCASdotca@gmail.com
Frank Kees MPP worked & voted for reform Rosario Marches MPP voted for reform Dalton was a CAS yes man and Wynne, the present nightmare who supports CAS